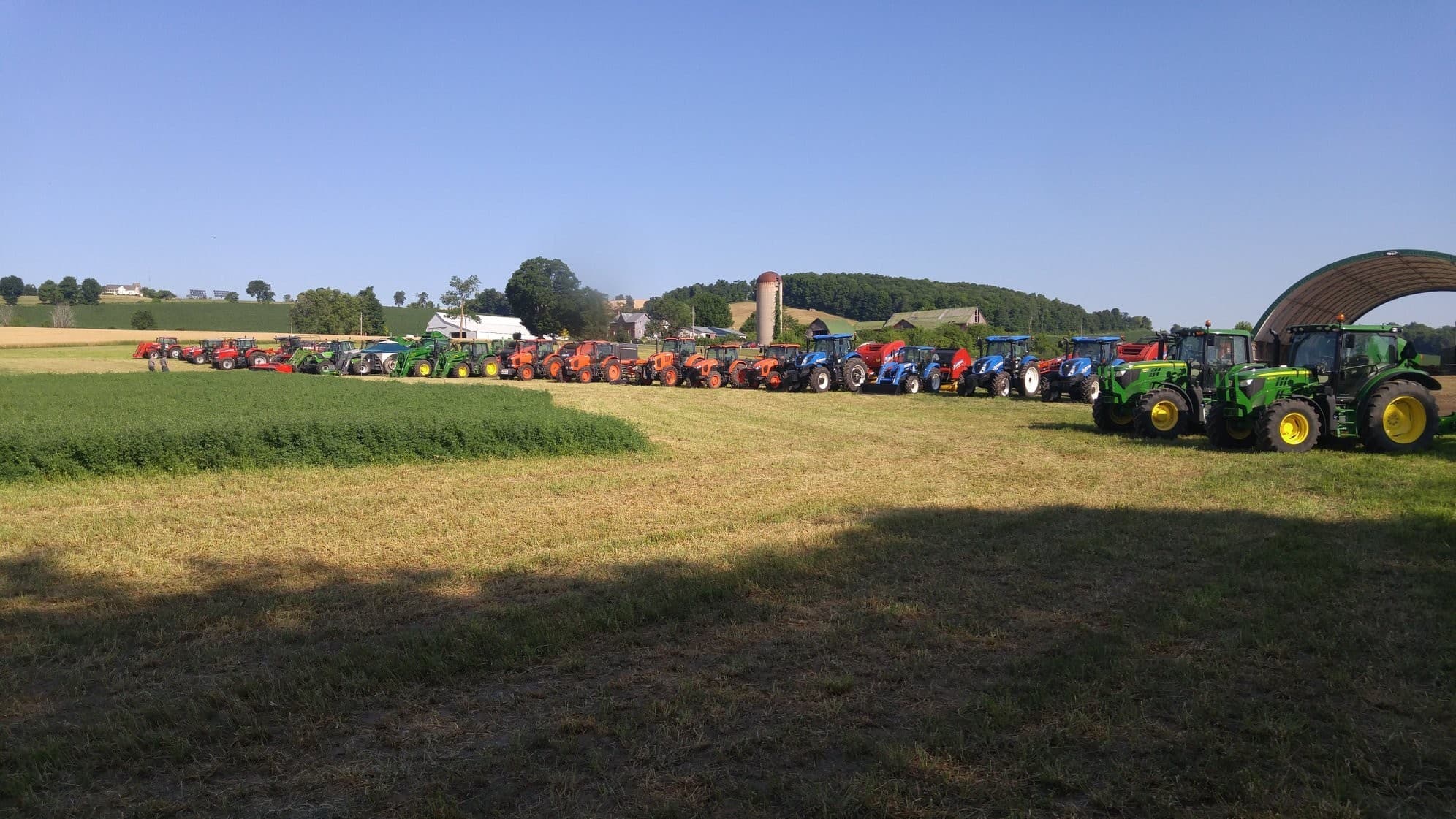 Forage Expo returns for 2022!!
Due to COVID-19 restrictions, this event has been on hiatus for the past two seasons but we look forward to reviving it in 2022!! We are investigating ways of safely delivering this great event. Please stay tuned for additional details!
This event is co-coordinated by the Ontario Forage Council, OMAFRA, and Regional Soil and Crop Districts across Ontario. Forage brings together a wide array of field demonstrations and activities related to the forage industry.
Thank you to our website sponsors!
Bronze Level